Back
Energizer, VR experience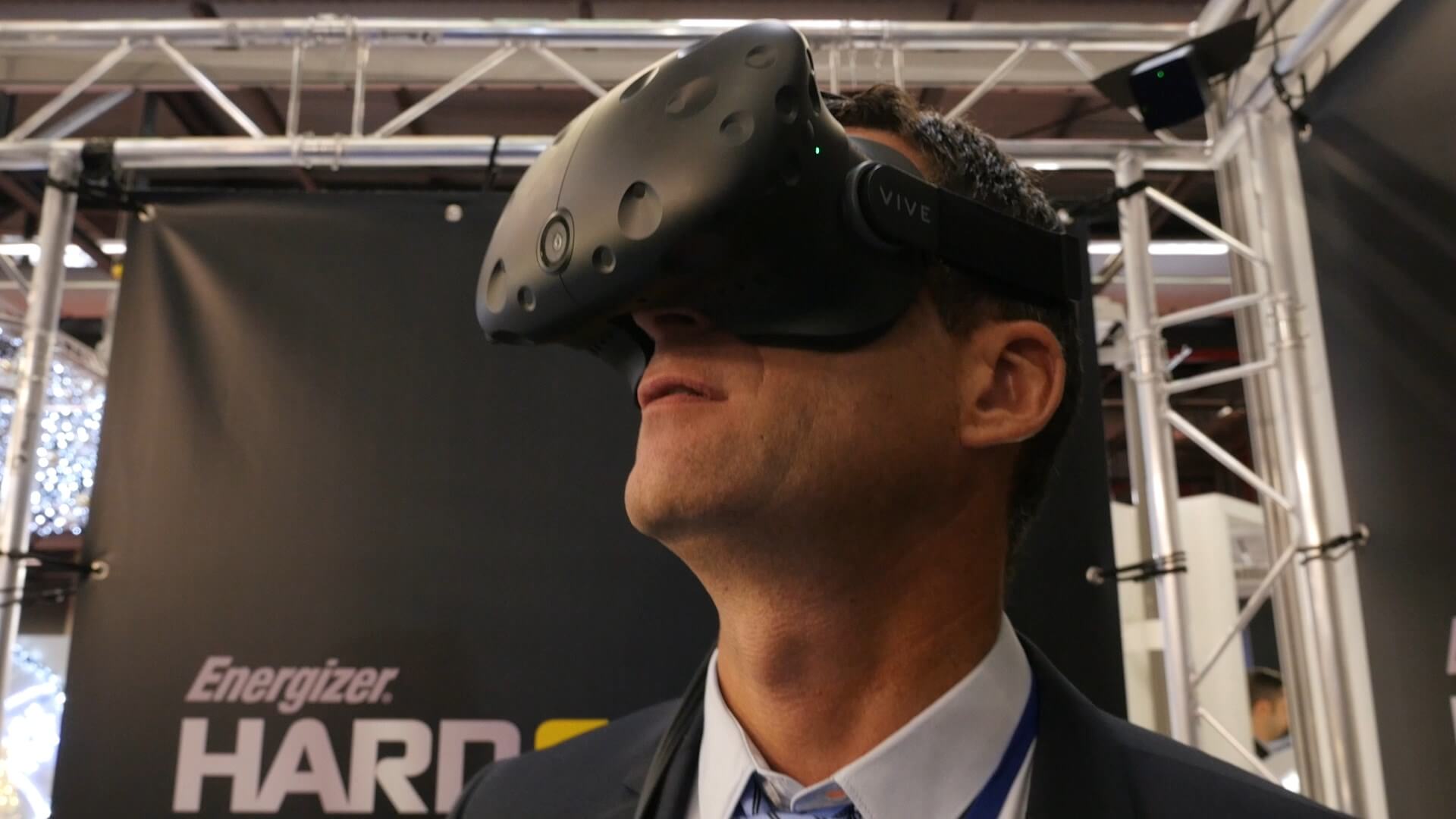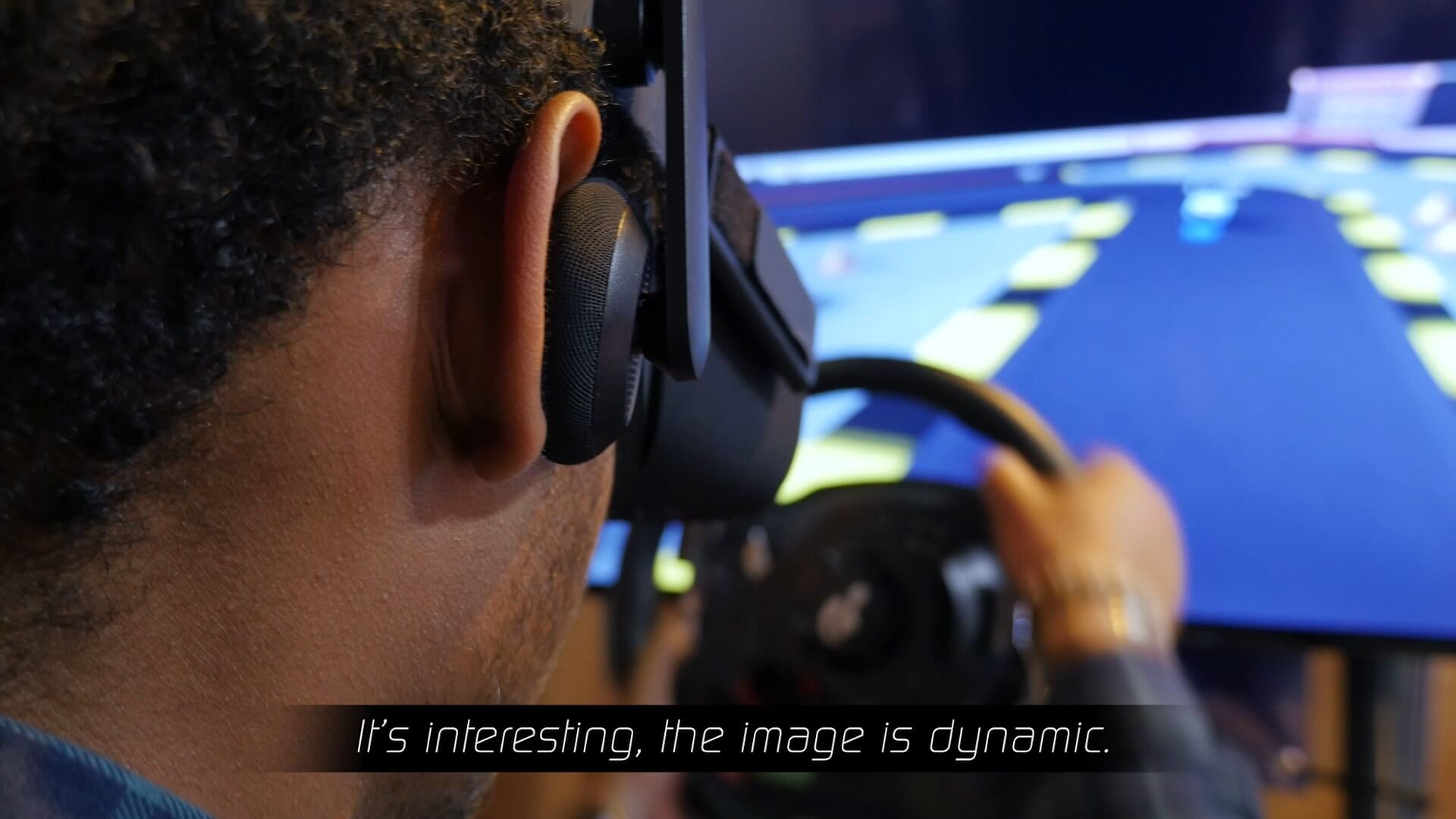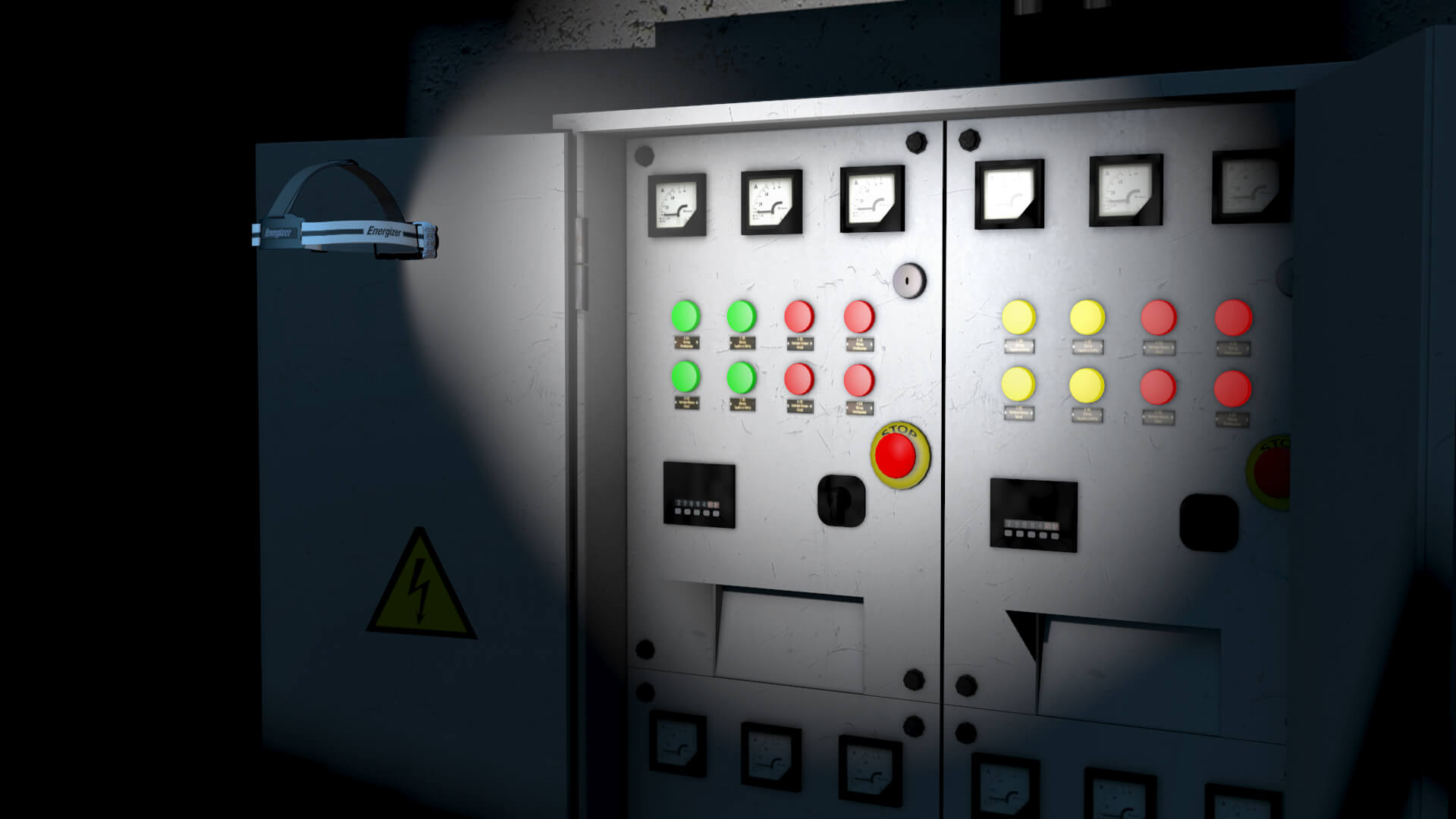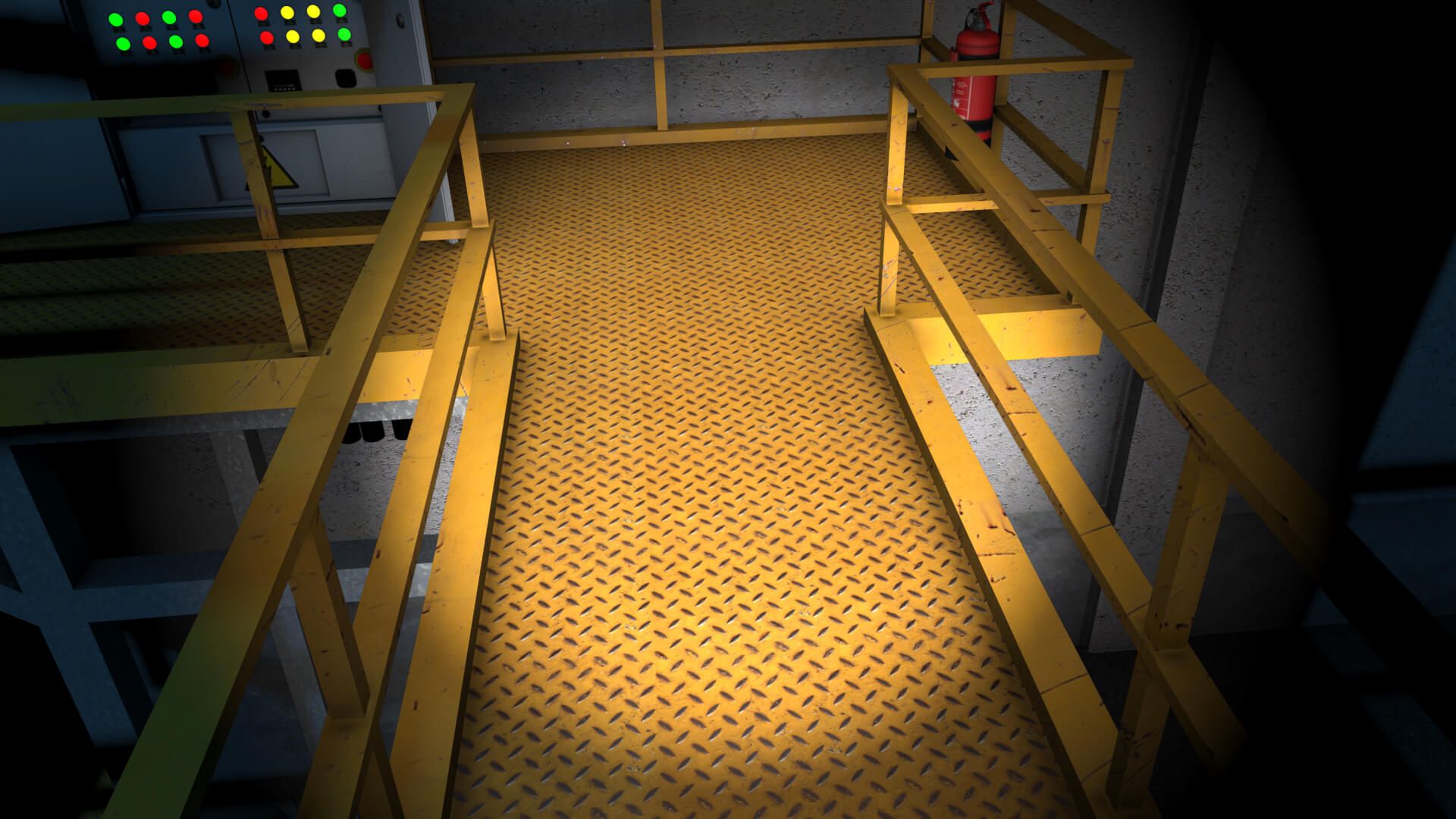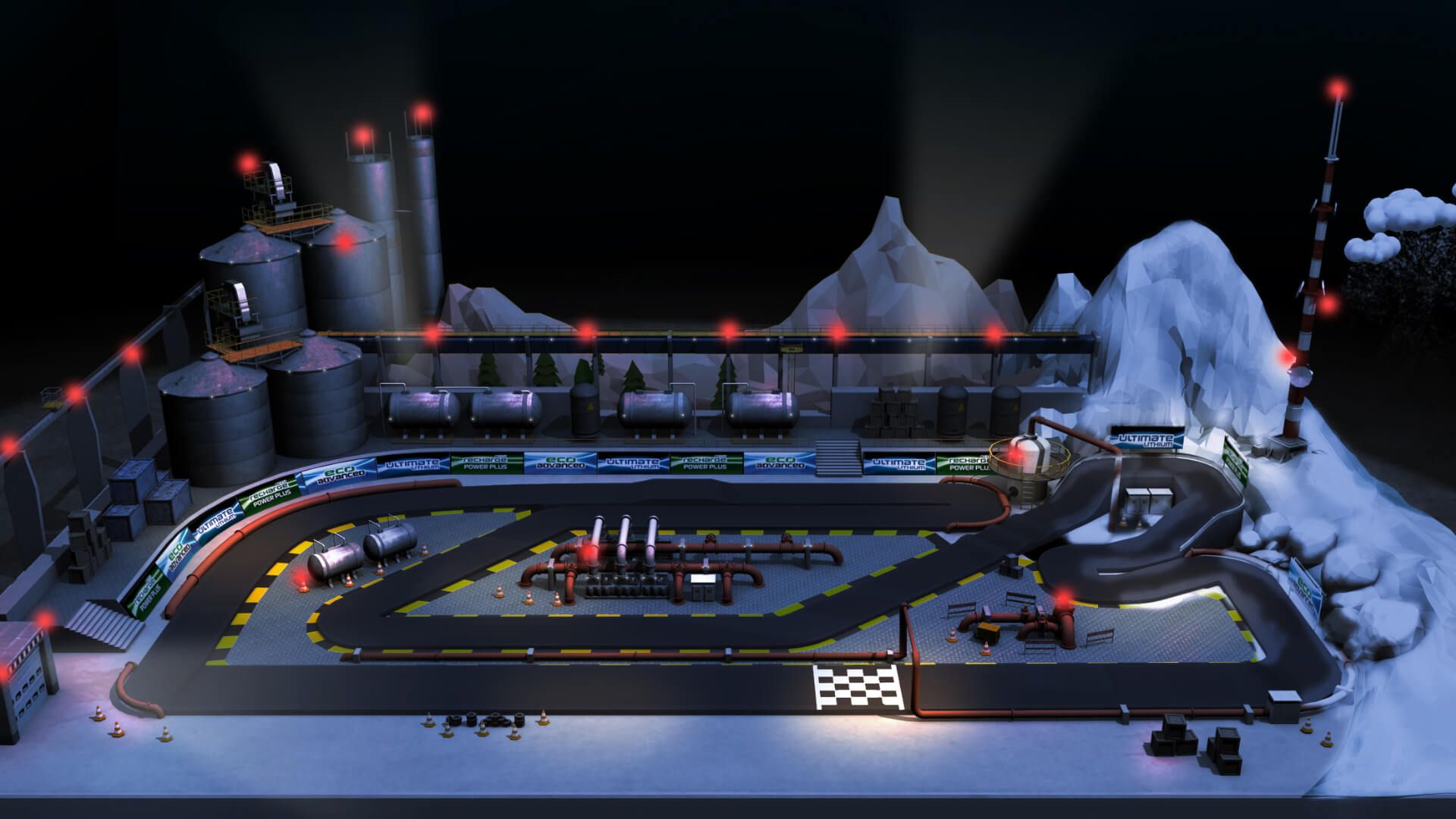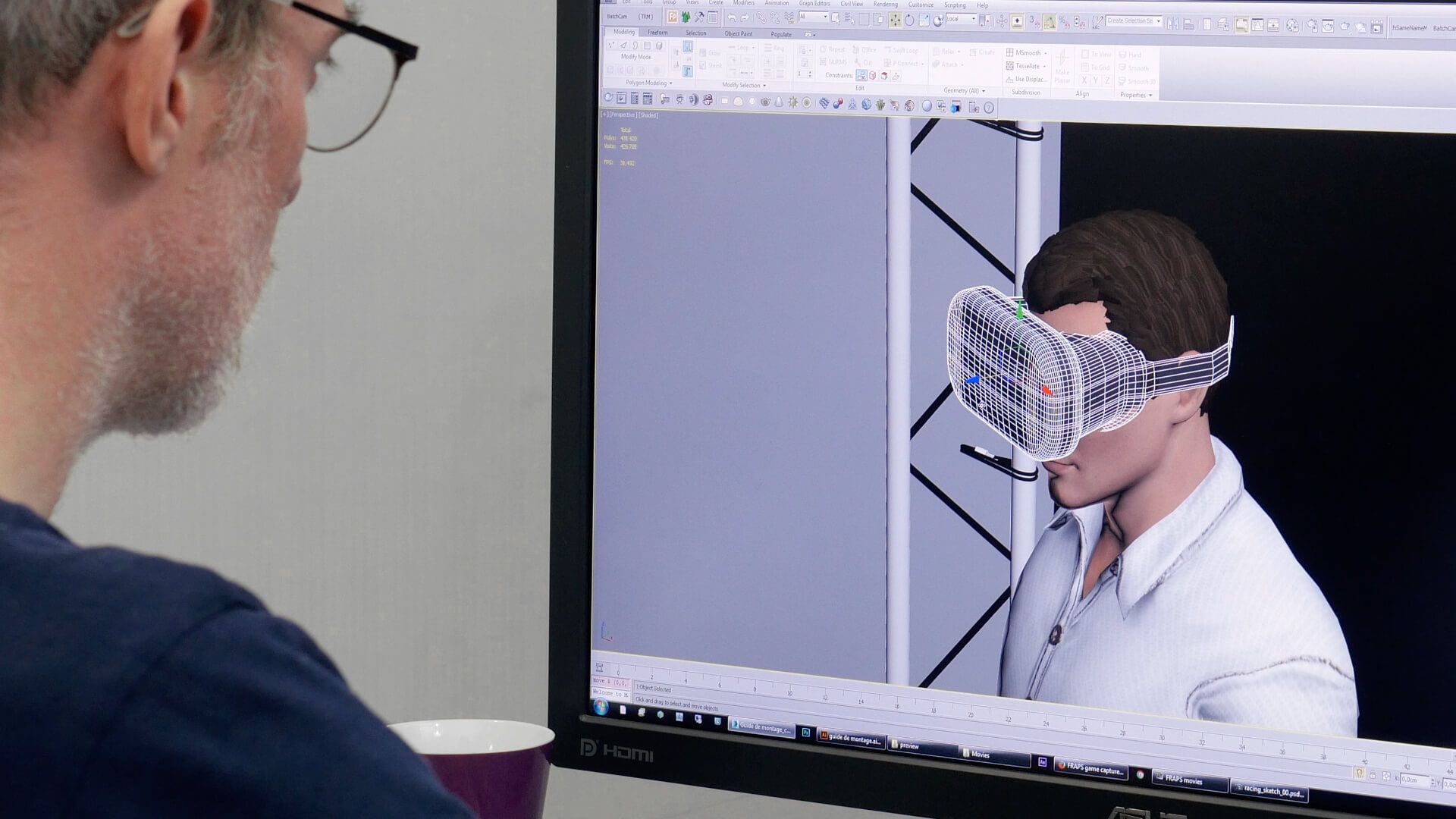 Virtual reality experience intended to be used in Energizer's booth at B2B trade shows. Visitors are invited to experience Energizer flashlights in a life-like VR simulation and benchmark their battery performance in a VR racing game.
Client
Energizer France
Context
Demonstrating a professional flashlight in a light-saturated B2B exhibition is not easy. During a brainstorming session with the Energizer France sales team, the idea of immersing visitors into a VR simulation of an industrial site was born. The easy-to-use experience allowed the sales team to drive traffic to the Energizer booth and showcase all the different flashlight models, each with their own characteristics and operation setting. The experience offers a variety of immersive environments, illustrating the different use cases of the products.
Customer benefit
Improved engagement at trade and consumer exhibitions.
Development time
Project carried out iteratively over a period of 2 months and operated periodically throughout the year :
Adaptation of the flashlights from CAD
Modeling of 3D environments for VR
Implementation of immersive experiences
Implementation of a playful game design
Design of the VR stand (aluminum structure, tarp, accessories)
Training of the sales staff
Team
5 people
Roles
Project manager
3D graphic designer
Python developer
3D integrator
Technical director
Technologies
HARFANG 3D Technology
HTC Vive VR Equipement