Back
Franciaflex, virtual tour "La maison Franciaflex"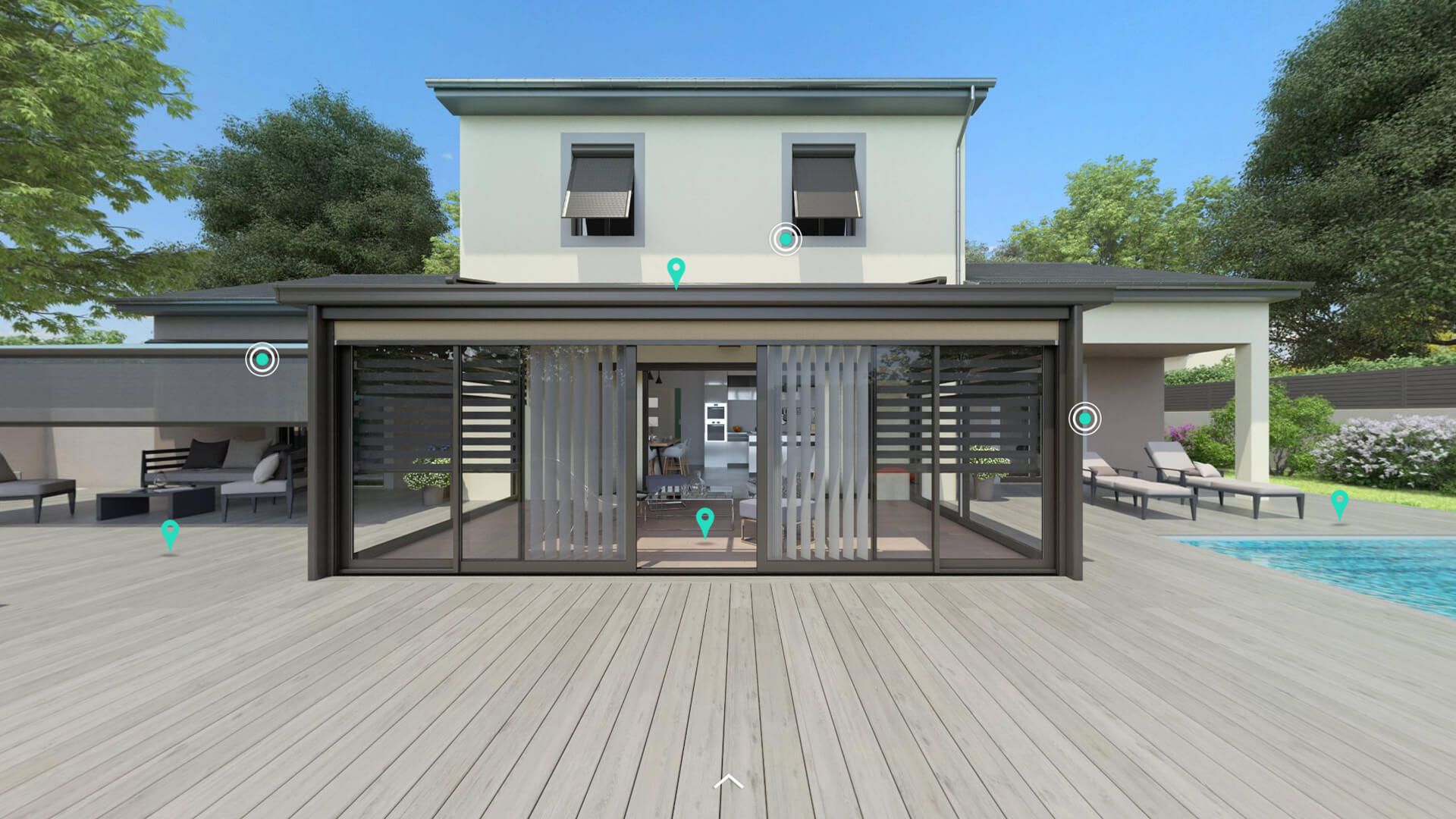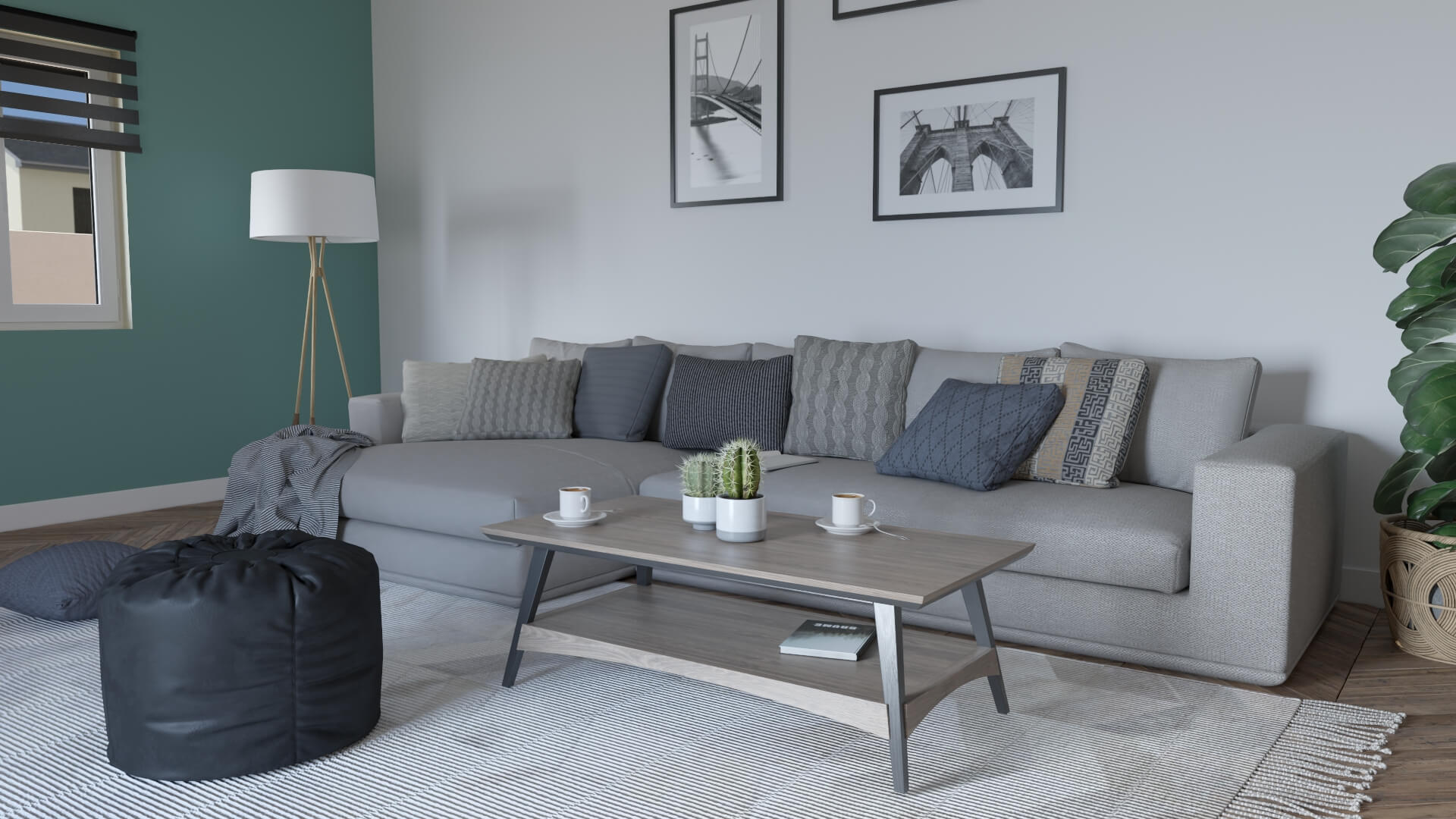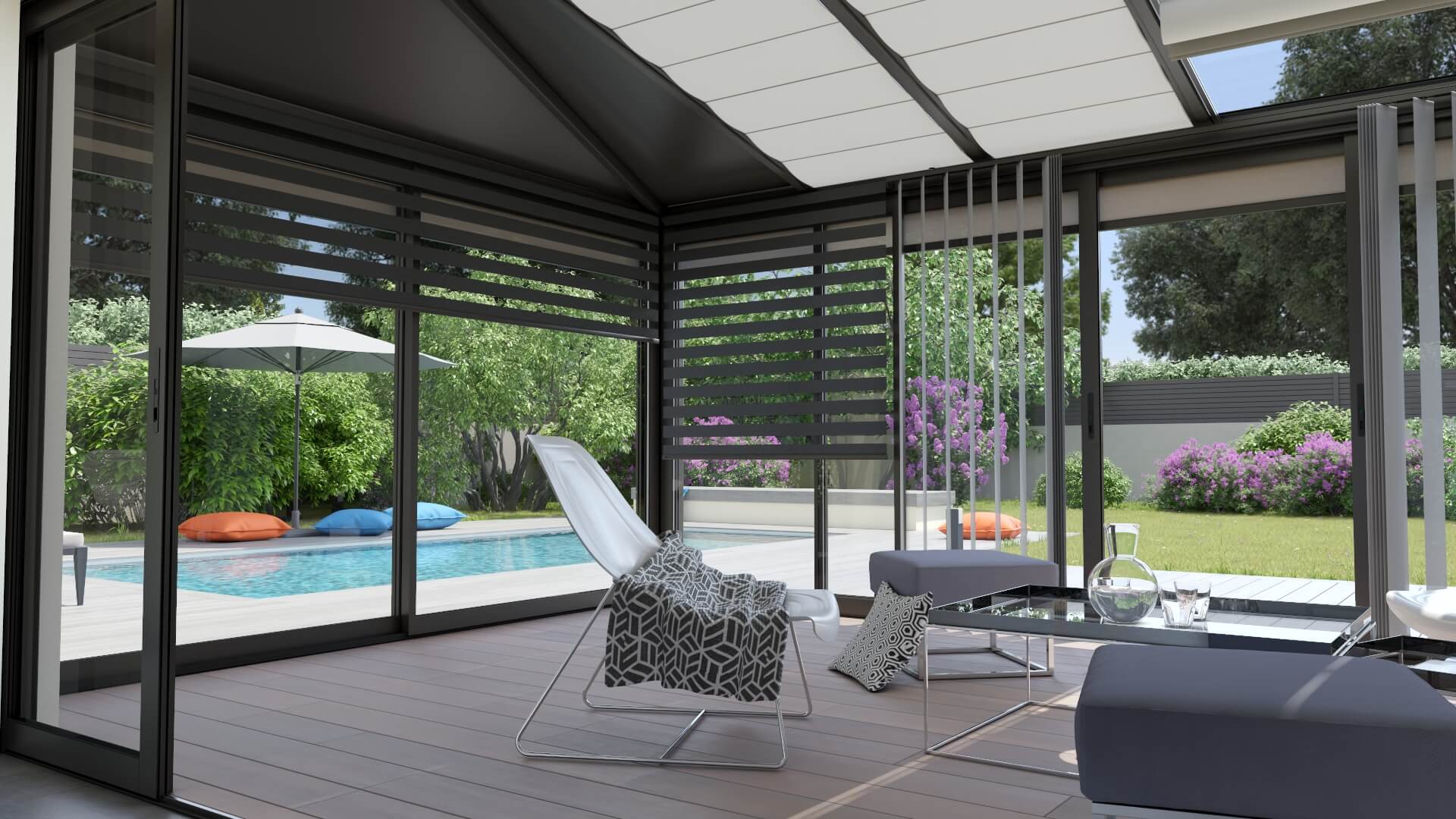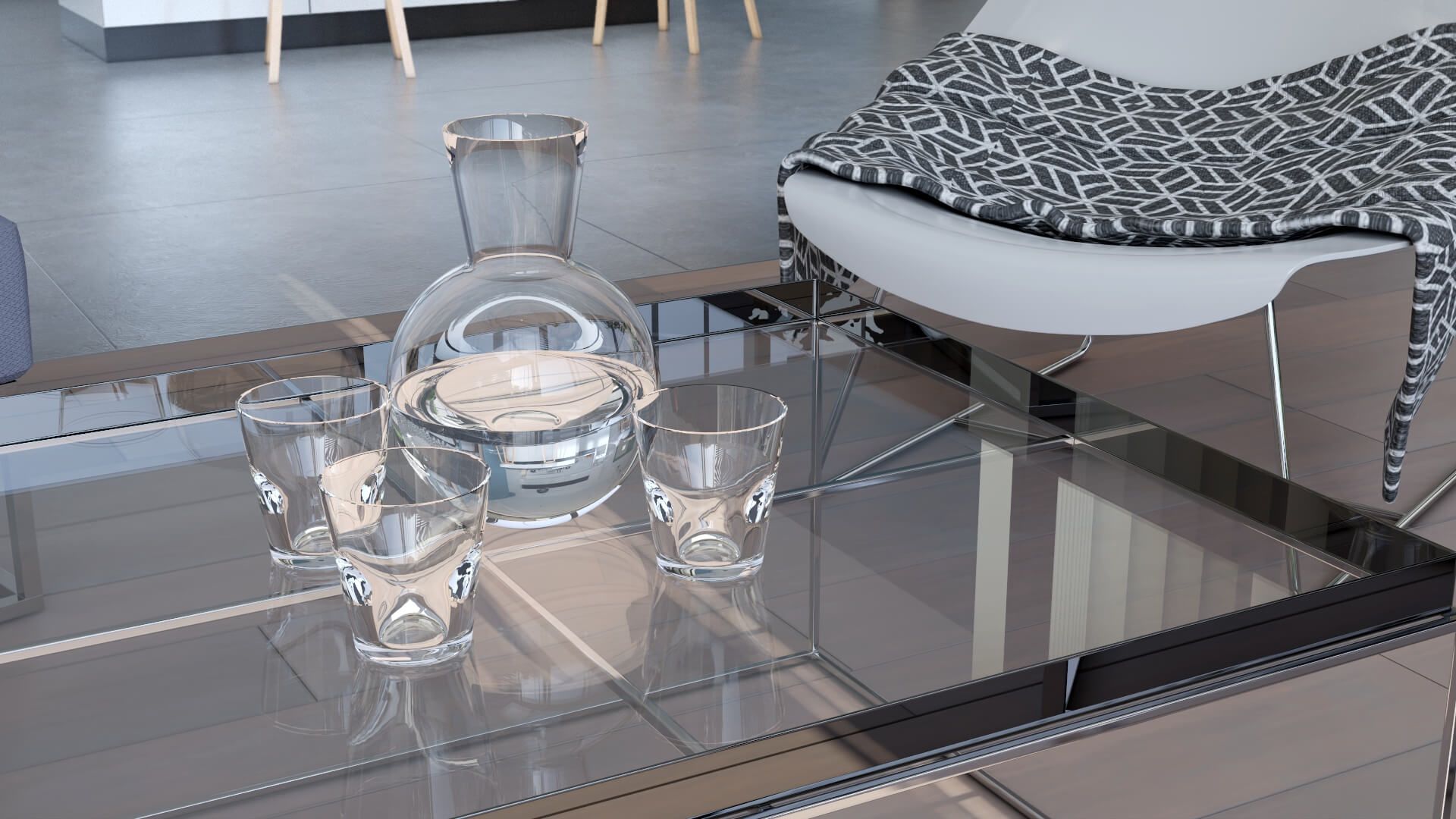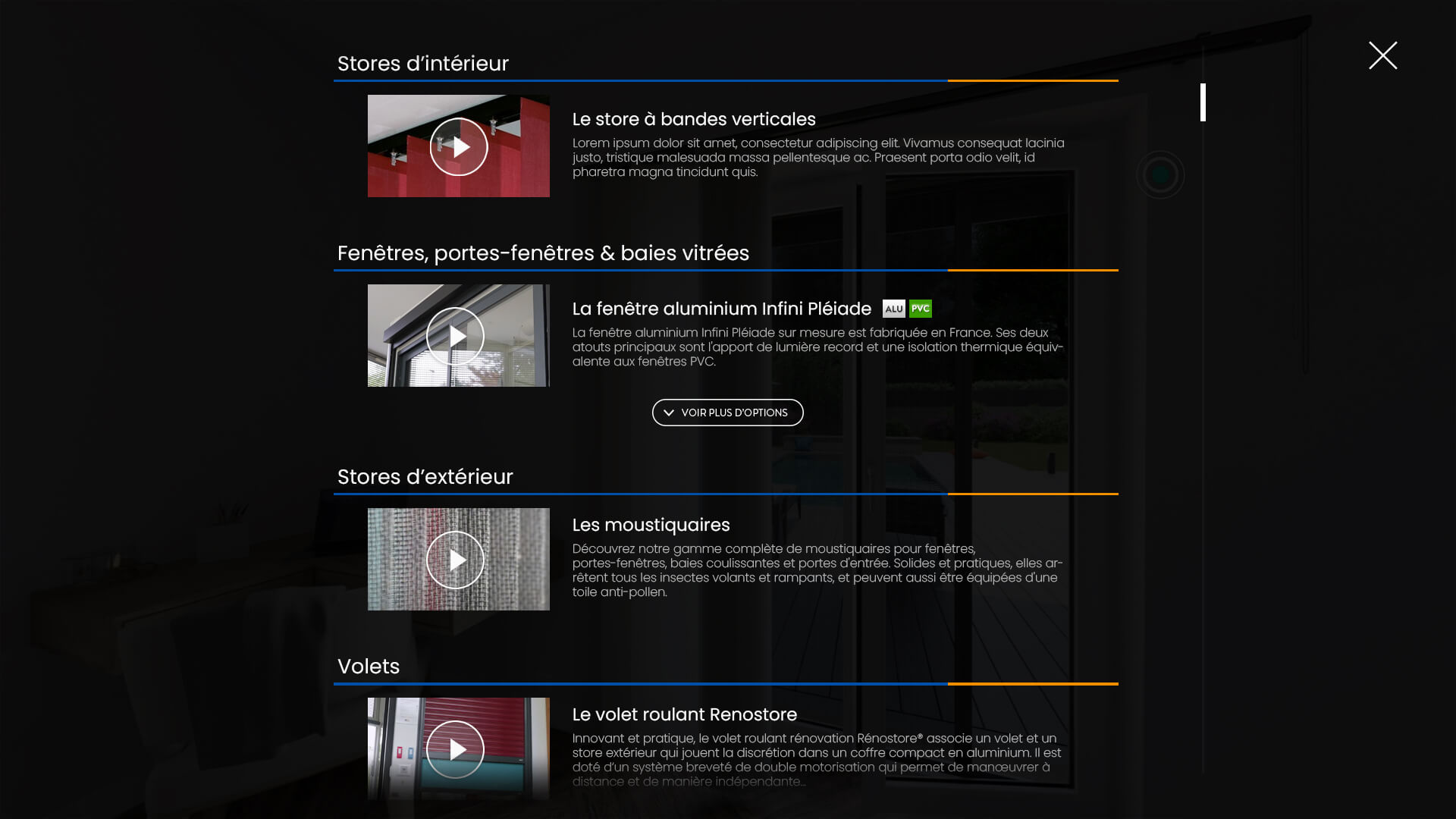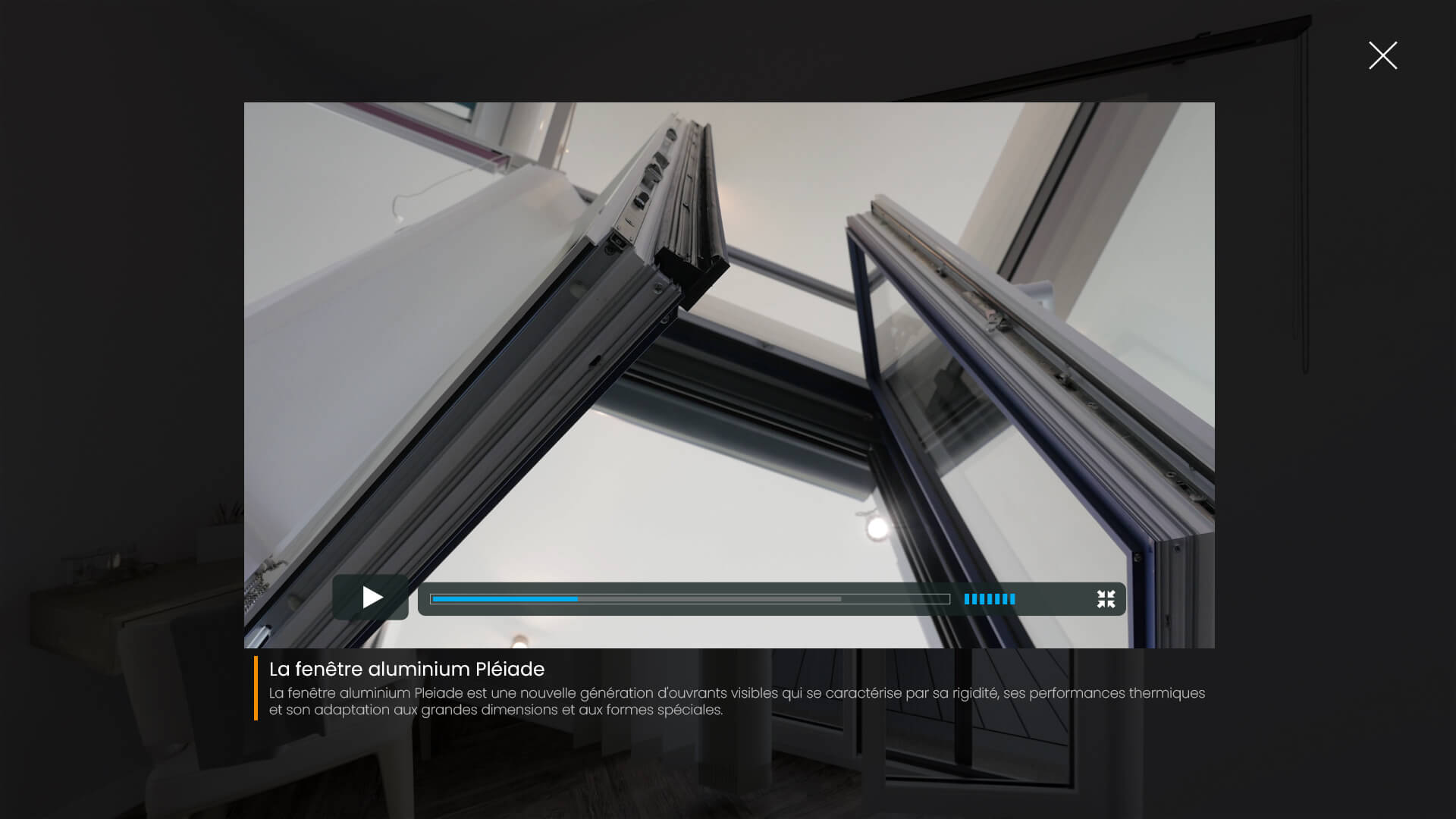 A virtual tour showcasing Franciaflex's product range in a 3D environment, through a casual & user-friendly navigation. Available on the website "maison.franciaflex.com".
Client
Franciaflex
Context
Franciaflex, a custom window, door & blind manufacturer, has a showroom located in Checy (45), but no dedicated space available to display the products once they are installed.
The creation of a virtual space in 3D, in the form of a house entirely equipped with the products of the brand, made it possible to show the equipment on site, to all the customers whatever their geographical situation.
The navigation "funnel" leads the user to product videos, and could lead to client appointments and even quotes.
Customer benefit
Better visibility of the range and design possibilities to the general public.
Development time
Project carried out iteratively over a 2 month period:
Design of the navigation experience
Modeling of the 3D environment
Creation of the website
Team
5 people
Roles
Project Manager
3D graphic designer
Web designer
Web developer
Technologies
Web technologies
360° visualization