Back
Develter Innovation, driving simulator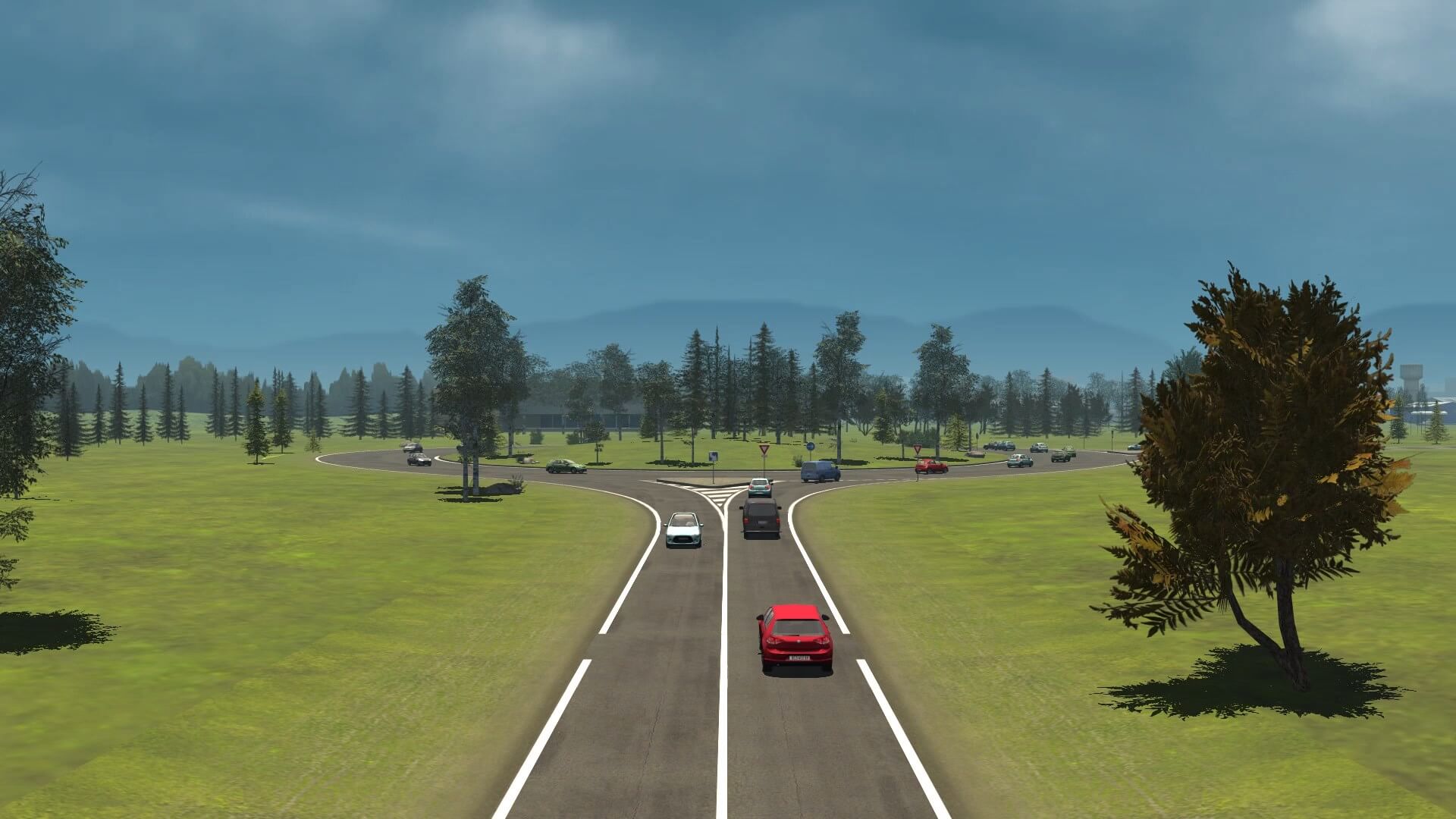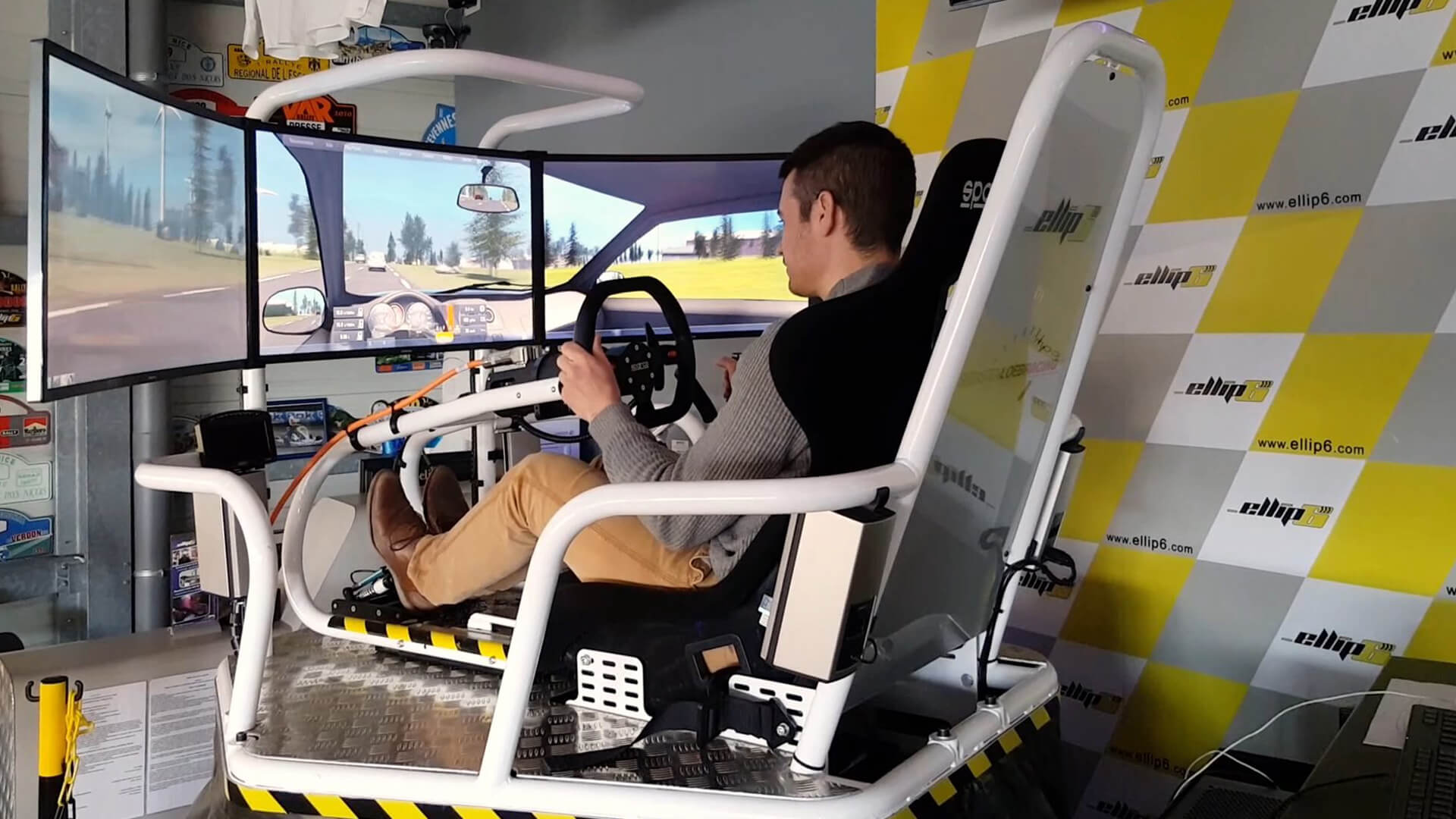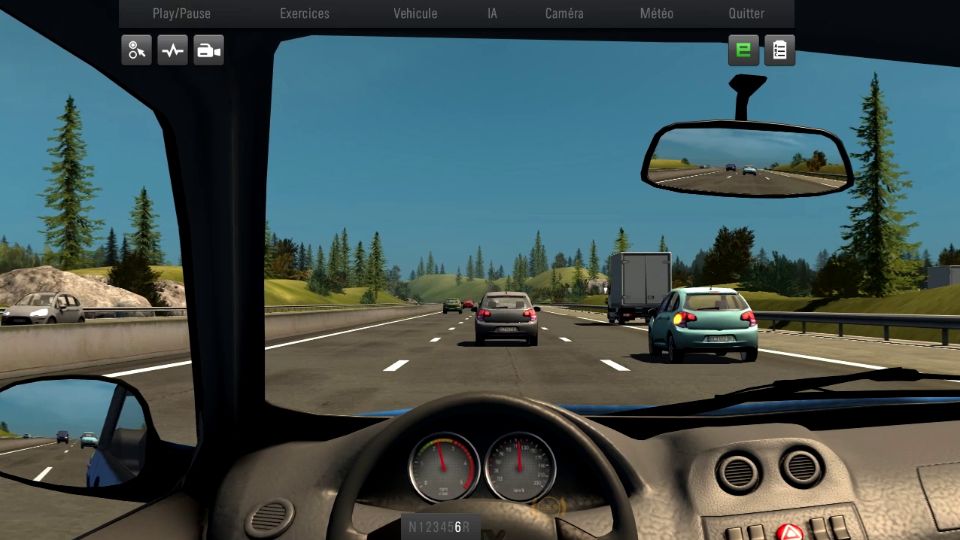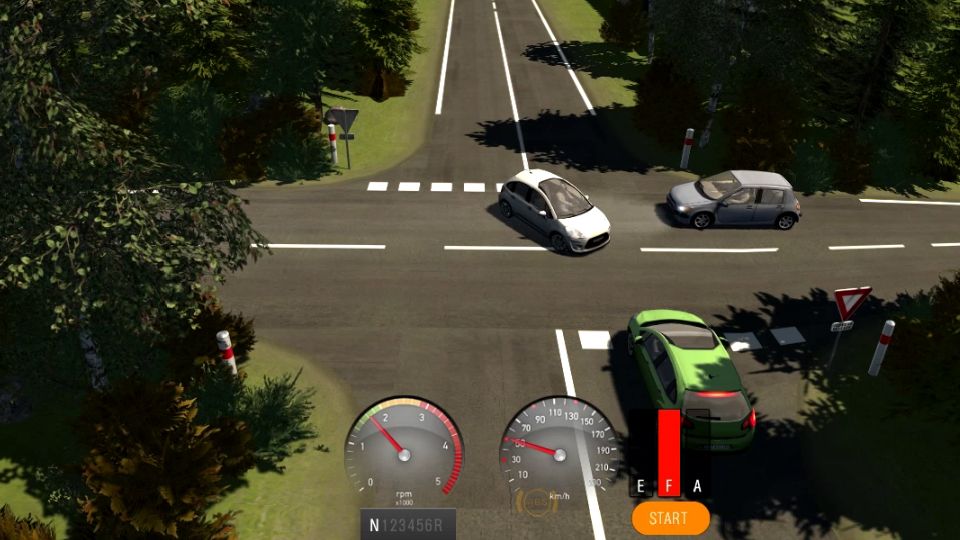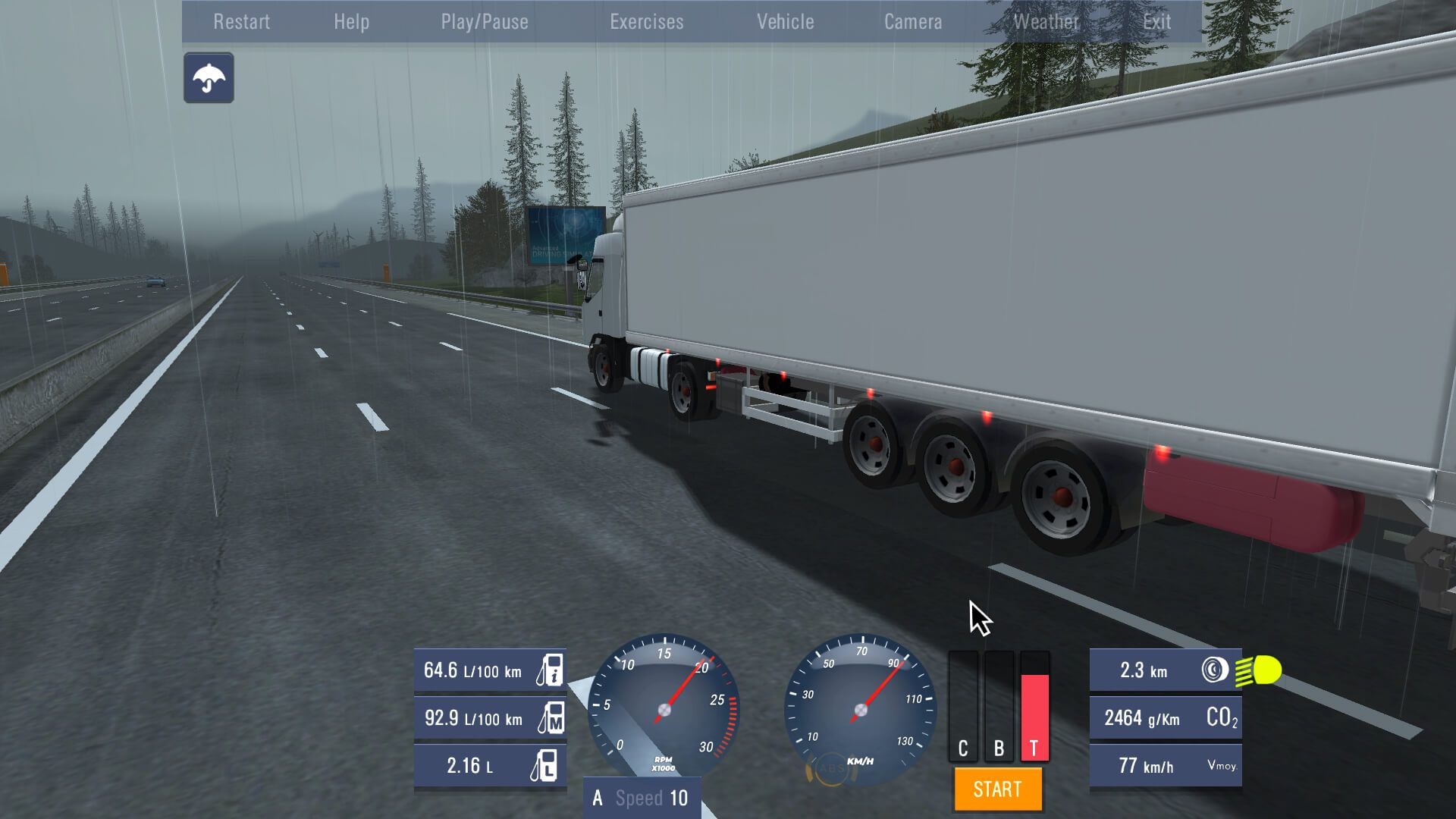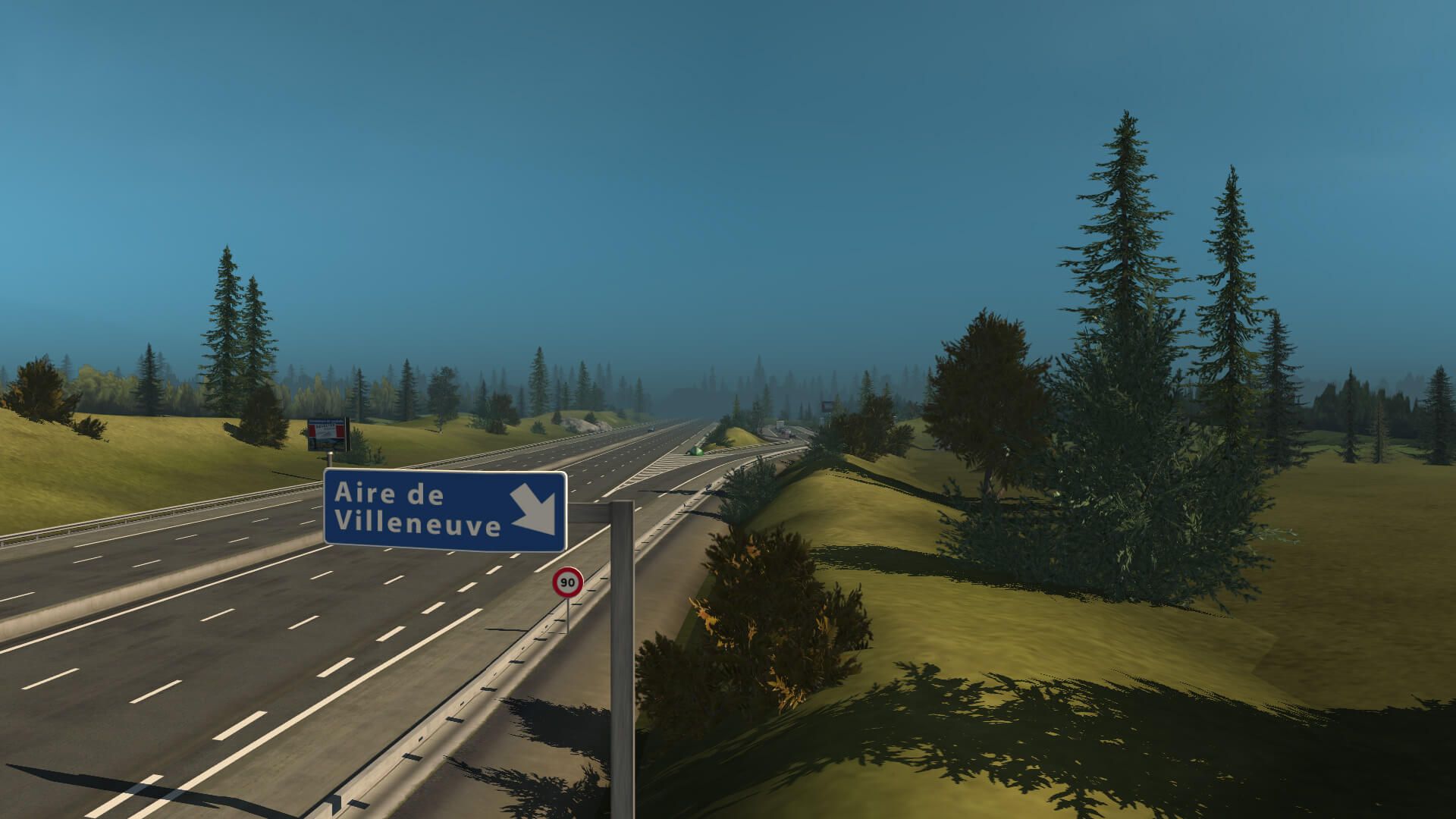 Driving simulator designed to prevent risks in training centers for licensed drivers. A complete range of simulators, ranging from light vehicles, buses or 40T trucks, cover subjects such as road safety, eco-driving and semi-trailer manoeuvres.
Client
Develter Innovation
Context
Road training on 3D simulators has proven to have many advantages. It offers road safety instructors a wide range of accident situations that are impossible to experiment in real conditions and offers an infinite number of scenarios that can be reproduced without using a physical vehicle.
Customer benefit
Ability to safely train drivers in risky situations. High level of transferability of knowledge from the simulator to real driving.
Development time
Project carried out over several consecutive years, allowing us to address business issues one by one and to deploy them in the field.
vehicle physics model, collisions.
simulation of intelligent traffic flow
3D modeling of over 50km of road network (road, city, highway)
development of a configurable training tool
a recording feature allowing to come back on the key moments and the practices of the learners
management of eco-driving, accident situations, public transport
Team
5 people
Roles
Project Manager
3D graphic designer
C++ Developer
Lua Developer
3D Integrator
Technologies
HARFANG 3D Technology
Top-range GeForce-equipped PC
Triple monitor configuration
Actuated mobile cockpit chassis