Back
Sonovision, VR training generator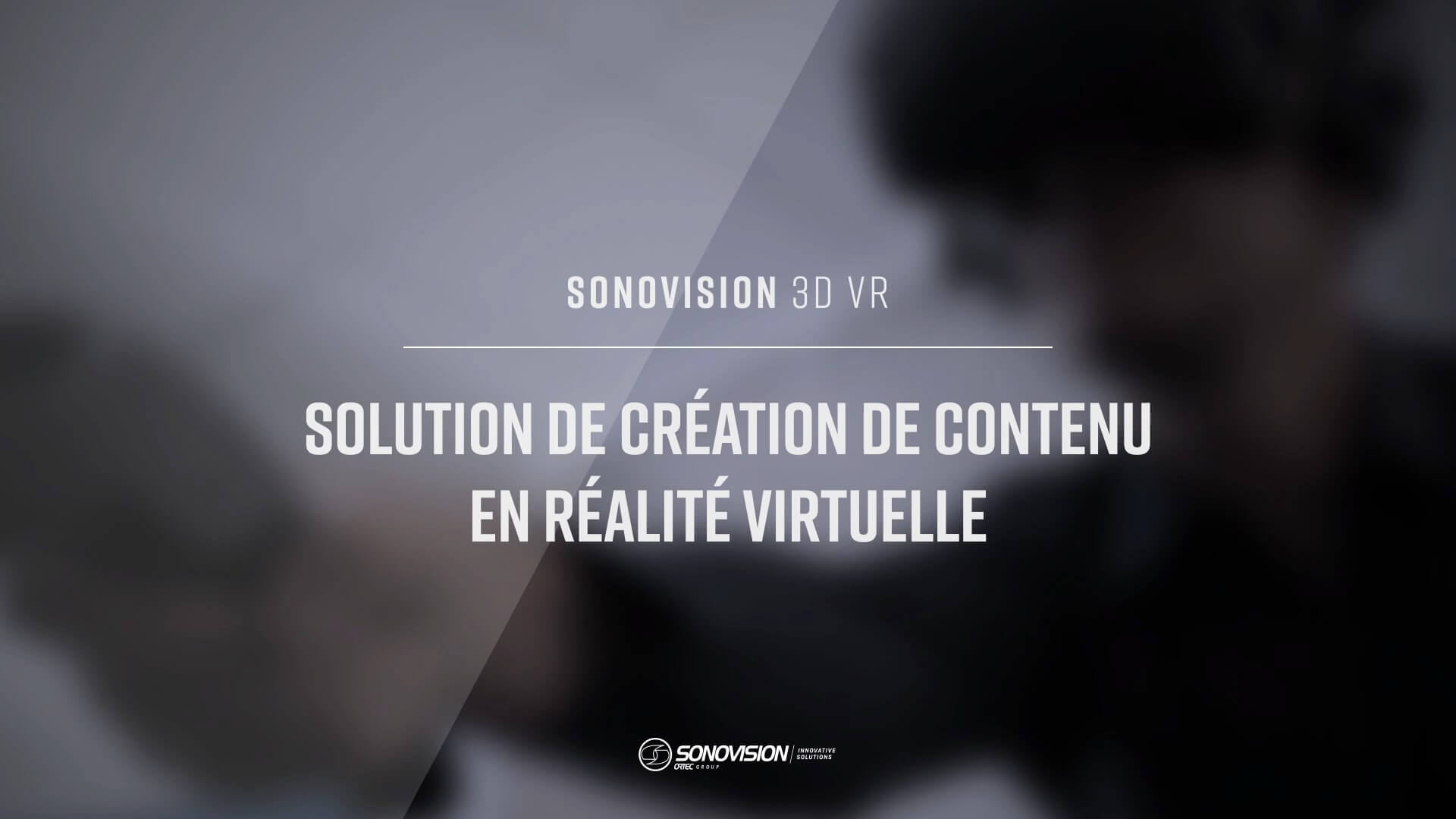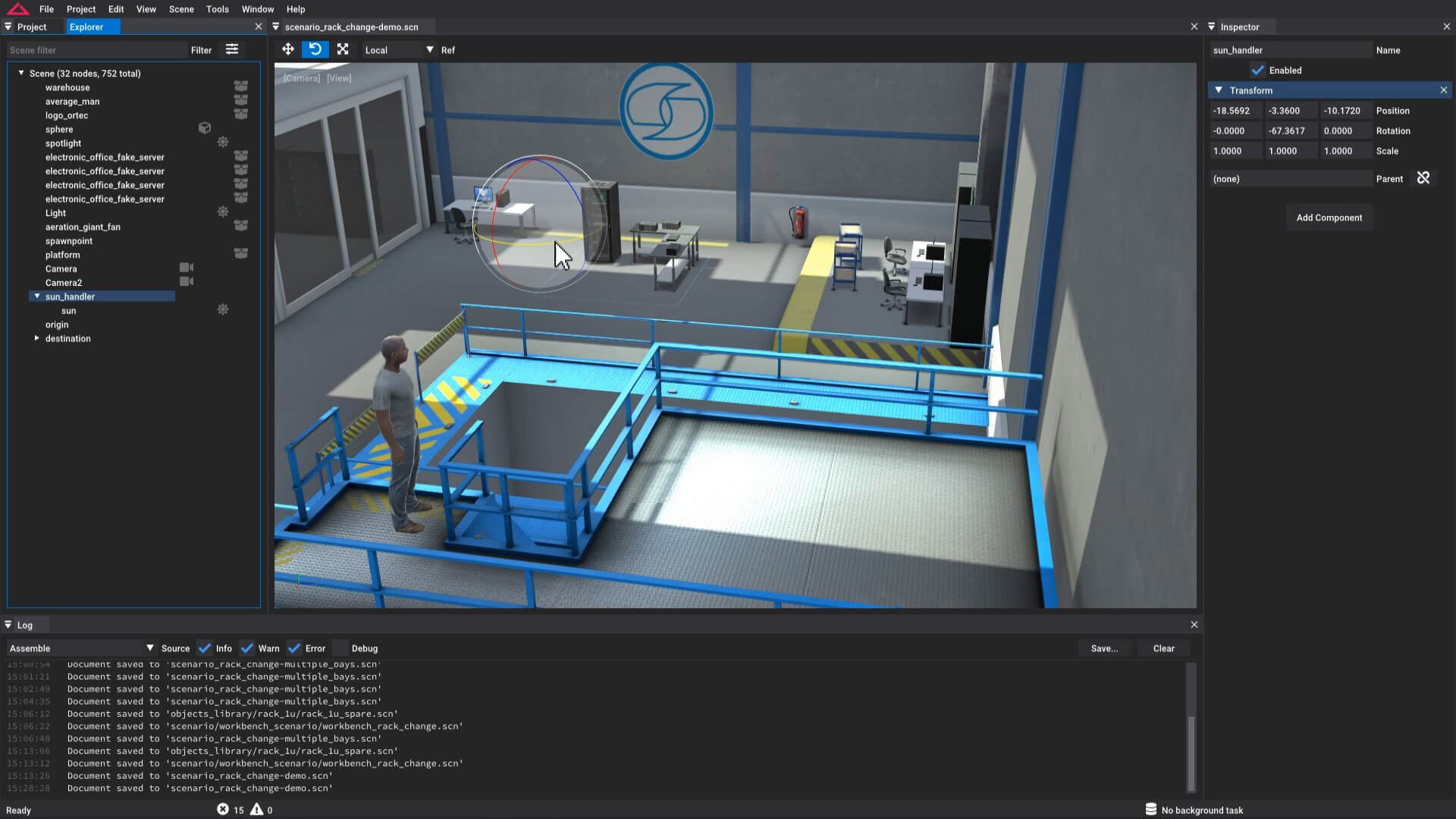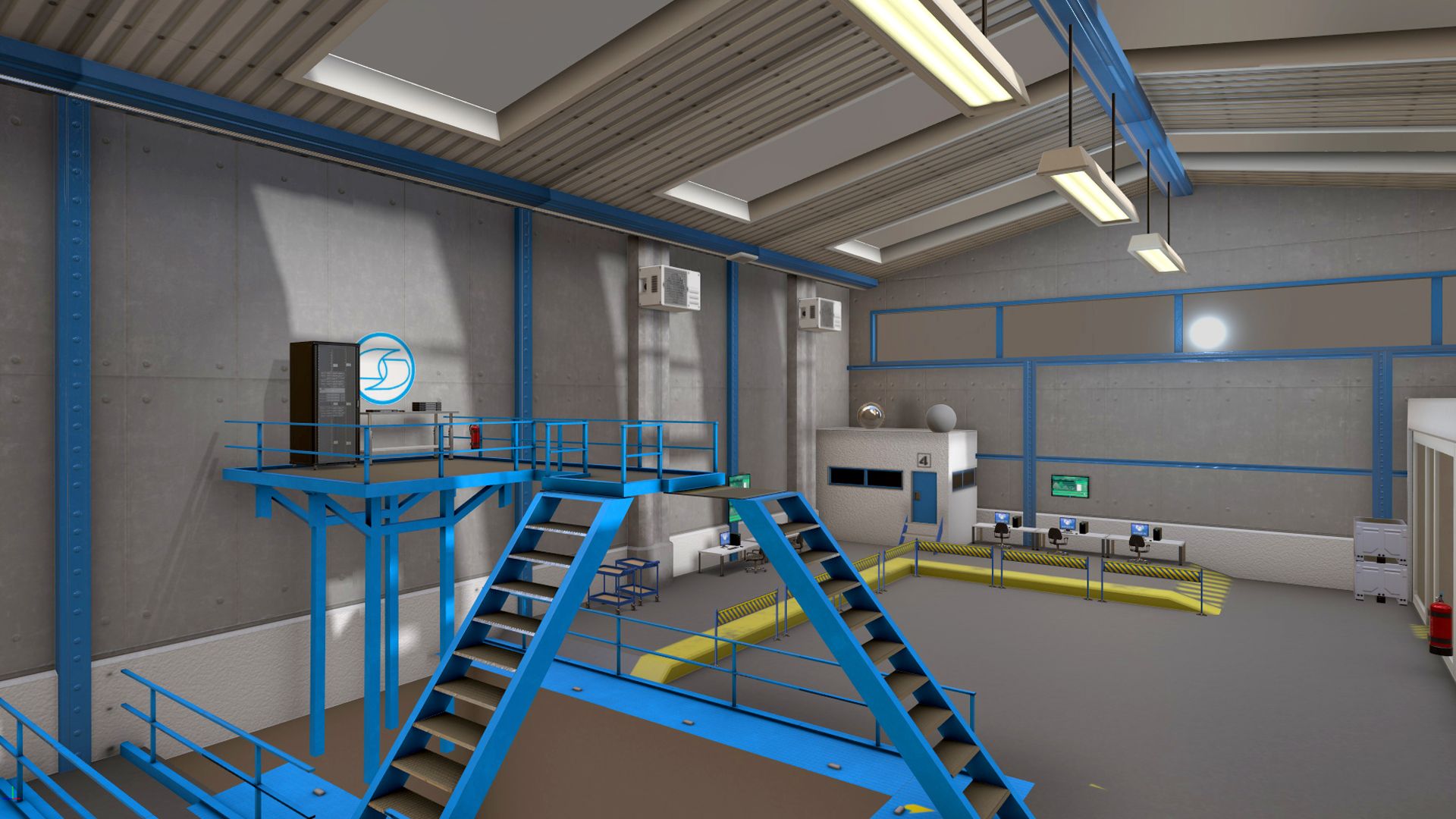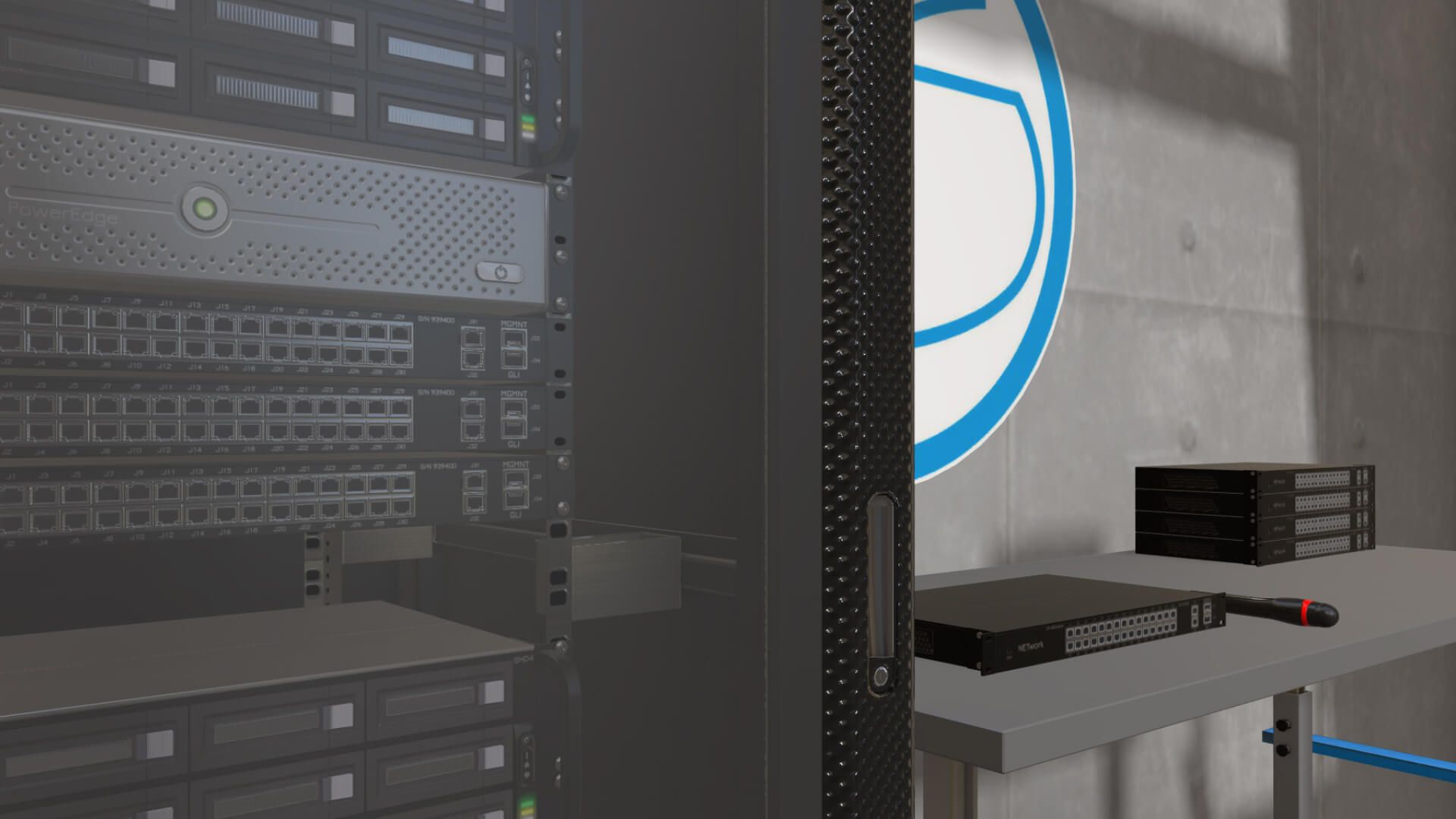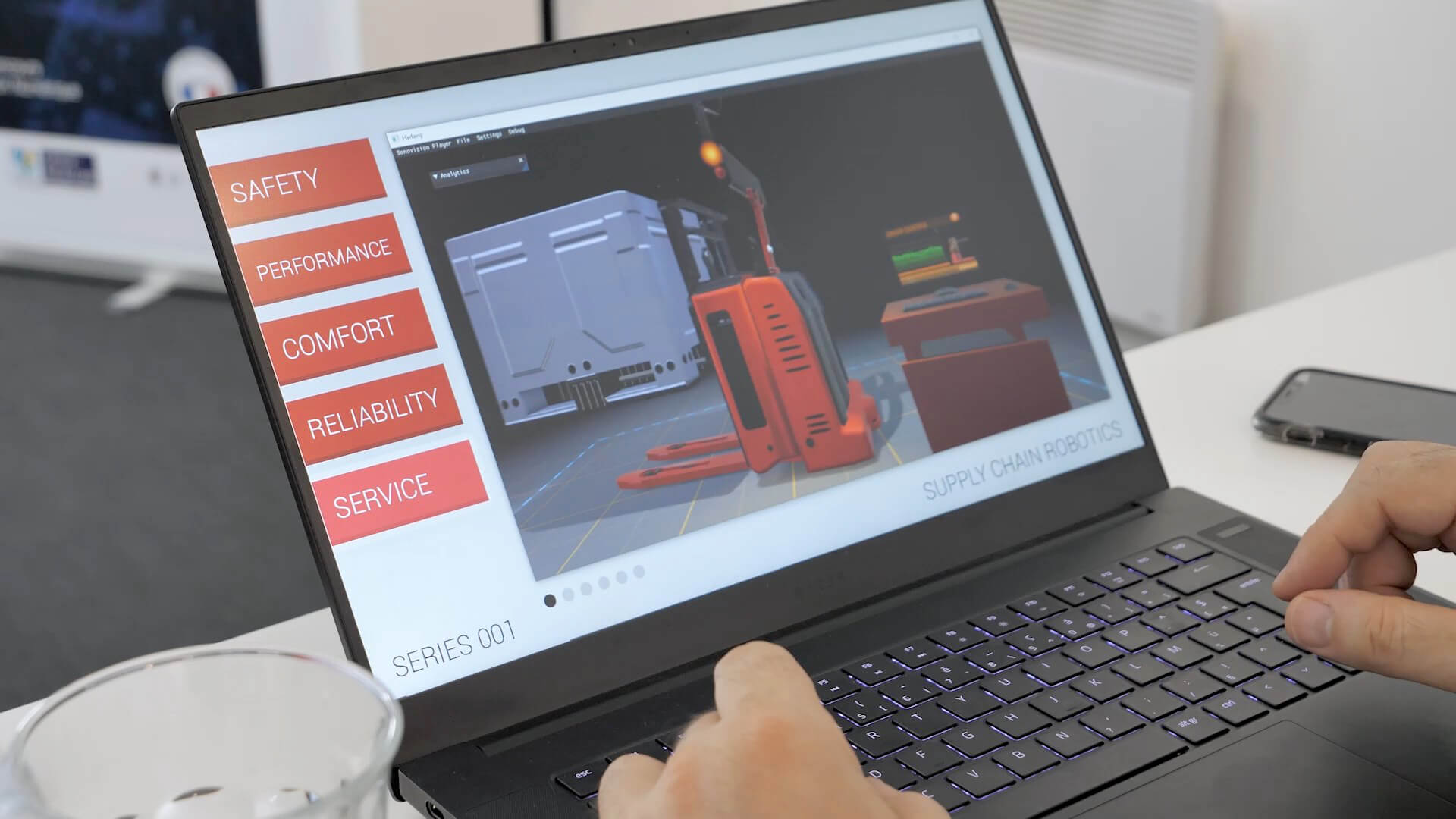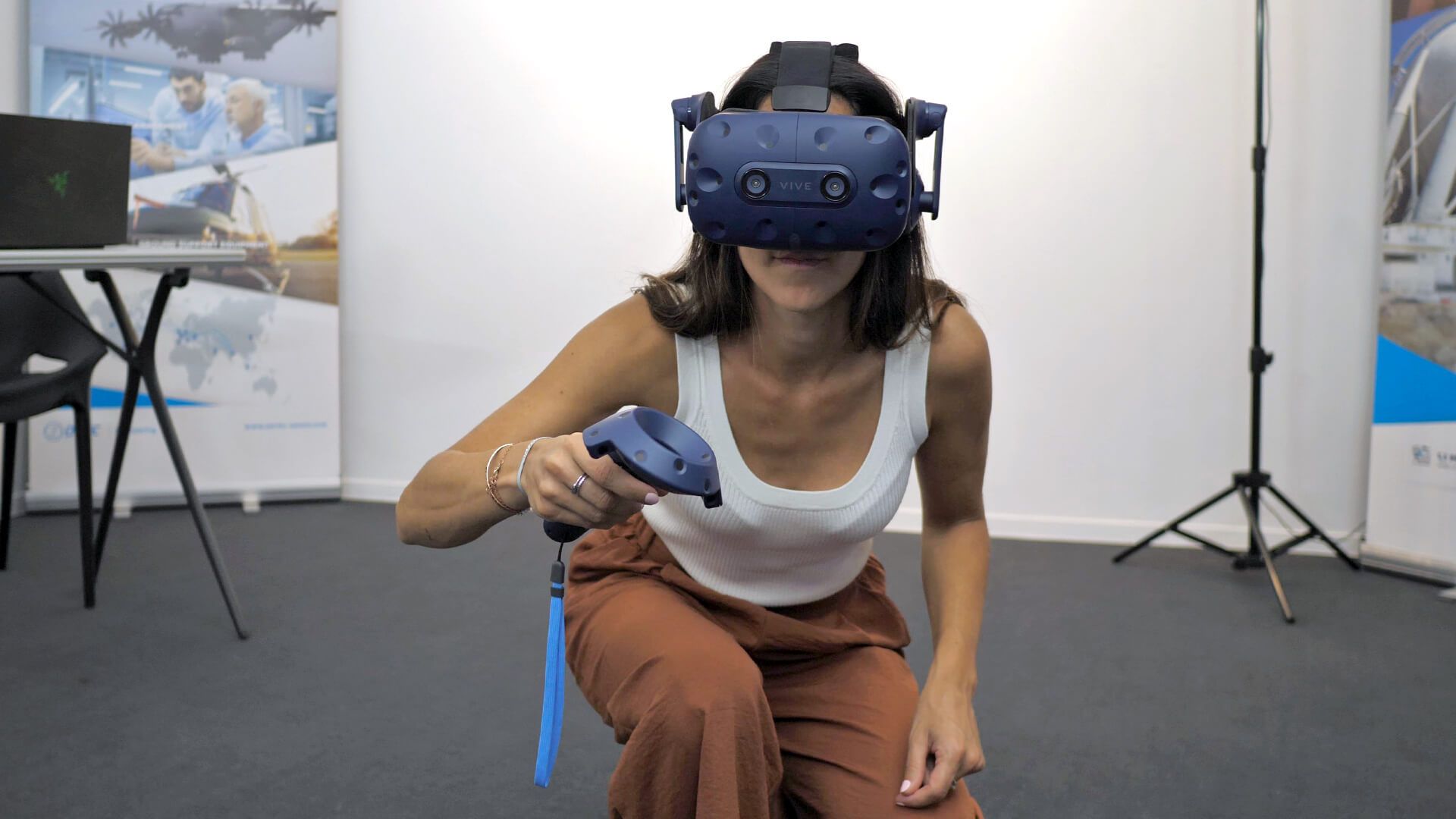 A virtual reality industrial training creation tool that is both flexible and modular. Developed for ORTEC Sonovision, the tool is designed to write VR scenarios that can easily evolve and be deployed for the training of Sonovision's industrial customers.
Client
Sonovision (groupe ORTEC)
Context
VR is particularly suitable for industrial training, especially because it allows the learner to be immersed in a digital copy of an industrial site. All maintenance operations, described step by step, are easily transposed into VR scenarios. The modularity of the solution allows the creation of hundreds of variations of the same scenario, by modifying the layout of the simulated intervention site, the references of parts and tools to handle.
Customer benefit
Flexibility & ability to create and adapt training content in record times for the industry.
Development time
Project carried out over a 6-month period, comprising of a user needs study, an implementation phase and the creation of real-time 3D models:
3D modeling, environments and tools
design of a Python API
implementation of the scenario engine
training of Sonovision teams
Team
5 people
Roles
Project Manager
3D Graphic Designer
Lead C++ Developer
Python Developer
3D Integrator
Technologies
HARFANG 3D Technology
VR equipement: VR HTC Vive/Vive Pro/Valve Index